Another Recreate a Book Cover Contest Entry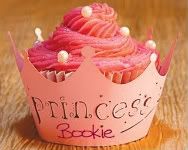 Princess Bookie is hosting another recreate a book cover contest!
Going for another try at this. Last time I tried this with my attempt at a cover for Mockingjay I didn't even get one vote and was out in the first round.
I think I went over the top trying to make a nice entry this time to make up for it. Try, try again, right?
Made up of… I lost count on the number of images, all vector based and royalty free – with the exception of the mermaid, which was a plain 3d rendering I colorized and spruced up a bit. For the book Forgive my Fins.